How to Become an Owner Operator
Steps To Become An Owner Operator Truck Driver
Becoming an owner operator truck driver is attractive because owner operators generally earn higher per-mile rates than company drivers. If you run your company efficiently, you can make significantly more money as an owner operator. As an independent contractor, you control how much money you can make and this makes world of a difference.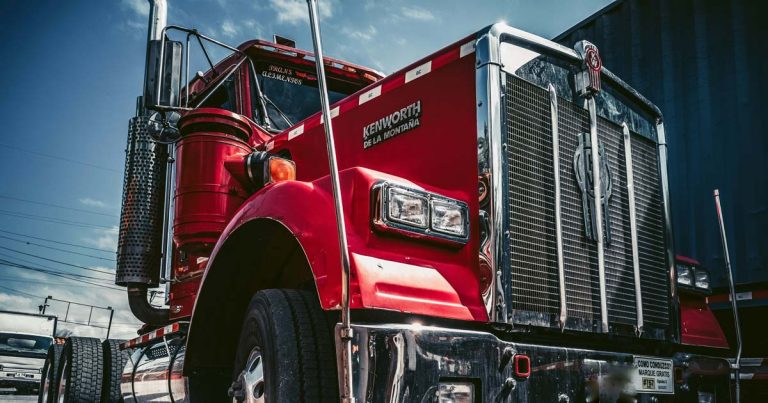 Before you start, you need a business plan. You must make sure that your finances can cover expenses for the first year of operating your business. You'll need to pay for insurance, normal living expenses, and equipment. This is crucial in alleviating any potential financial risk you may face.
In order to get qualified you need to obtain your CDL (Commercial Driver's License) so that you can operate a Commercial Motor Vehicle (CMV). You must obtain your CDL in your home state. There are 3 steps in getting your CDL. 
First, get the Commercial Learner's Permit (CLP). This will allow you to practice on the road but you must have someone with an active CDL supervising. Obtaining the CDL involves tests and a background check on your driving record within the last 10 years. Usually, a DOT medical card is necessary. In order to prepare for the permit testing, study the CDL manual for your state. For example, see the Illinois CDL study guide. 
Second, after obtaining your permit (CLP), you need to complete the entry-level driver training. You can find a training provider on the training ELDT provider registry. 
Third, obtain your CDL (commercial driver's license). Once you've had your CLP for 14 days and completed your ELDT training, you can take the skills test for the CDL. There are 3 parts to the test including: Vehicle Inspection Test, Basic Controls Tests, and Road Test.
Make sure to allocate a sufficient amount of time in picking and purchasing your truck. You need to keep in mind the load and the route. Have your financial budget in mind when purchasing your equipment. Compare the actual costs you encounter for your equipment to the initial business plan you created. To be a successful owner-operator, planning and preparation and making efficient decisions is necessary.
After obtaining your CDL you need to register your business in your state. The state you register in depends on where you choose as your headquarters. The registration process is typically a seamless and easy process, so it should not take long.
5) How to run your business
Now you need to make the decision whether as an owner-operator will you operate under your own authority or lease to a company. If you're under your own authority, you have to find clients and manage your business. This option allows you the freedom to make all your own choices. 
However, if you lease to a company it may be a smoother way to run your business as the loads and lanes will be taken care of for you. The downside is, you give up some of your business freedom in following the regulations of the company you lease with. Depending on your business expectations, make the decision to be an owner-operator under their own authority or lease to a company.
Depending on the state you're registered in, there will be insurance requirements to comply with. Make sure the insurance you pay for has coverage in the states you will operate in. Legal compliance is a must in successful business operations of owner-operators.
After you register your company, obtain your equipment, complete all your filings with the FMCSA and obtain insurance coverage, the next step is to hire a truck dispatch company that can handle all your dispatching needs and keep your truck rolling. If you would like to do your own dispatching, it would be highly beneficial to take a truck dispatcher training course to get yourself familiarized with the industry and learn dispatching. 
UNCATEGORIZED
Average Fuel Mileage For Semi Trucks​ Which Semi Truck Gets The Best Fuel Mileage Semi-trucks get an average of 6.5 miles/gallon. This number depends on
Read More »